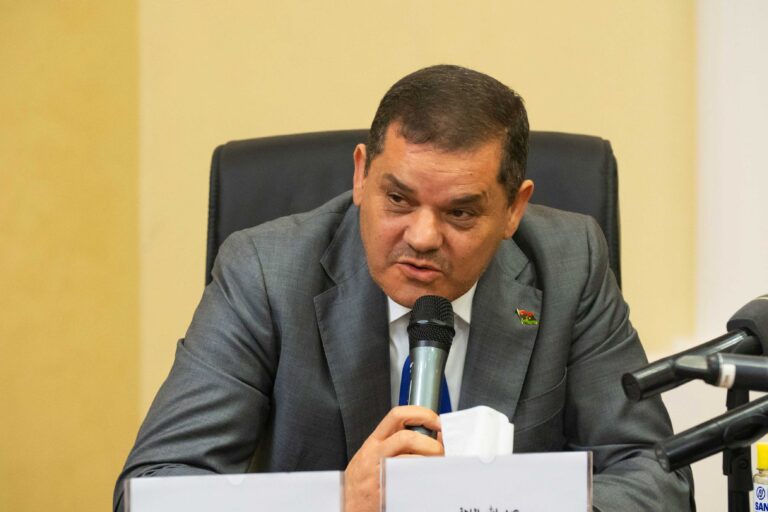 Political Analysis
While Dbeiba appears to have survived this crisis as protests have died down in Libya, he seems increasingly entrenched in Tripoli, encircled both politically and, potentially, militarily by his opponents. The fate of his government and the potential resurgence of armed conflict hinges on how the next few weeks unfold as Dbeiba tries to balance delicate alliances.
Recanati-Kaplan Applied History Initiative
The Recanati-Kaplan Applied History Initiative (AHI) is a response to the need to inform Middle East policy with deep historical insight. The AHI serves as a hub for historically-minded research into the Middle East's most pressing diplomatic and strategic issues. Its work is to encourage historians to apply their work to Middle East policy, and to support policymakers with historical insight as they approach the region's key issues. 
The Fellowship Programme offers talented students and young professionals the opportunity to join discussions about the future of British foreign policy vis-á-vis the Middle East and North Africa region at the forefront of MENAF's network.
Women's Leadership Initiative
Directed by the award-winning author and activist Dr. Nina Ansary, the Women's Leadership Initiative (WLI) promotes open, inclusive dialogue between scholars, activists, thought leaders, business leaders, and policy practitioners about women's rights issues in the Middle East and North Africa region. 
The Strategic Brief is a concise news summary of the past week's events complete with forward-looking projections on what's next in the Middle East and North Africa region.
From keynote speeches, through expert panel debates, to roundtable discussions, the Forum hosts a variety of events throughout the year.
Browse among the lineup of events we hosted in the past.
2023 Turkish Elections: 5 More Years of Erdogan?
Domestic and Foreign Policy Under Israel's New Government
In Conversation with Brian Hook
French Foreign Policy in the Middle East
MENAF is not only an excellent forum for the dispassionate discussion of the current Middle East, but the fastest-growing such venture in Cambridge.
Professor Brendan Simms, University of Cambridge
Subscribe to our newsletter to stay informed about the Forum's publications, events and opportunities
Alternatively, you can reach one of our teams with a specific query: